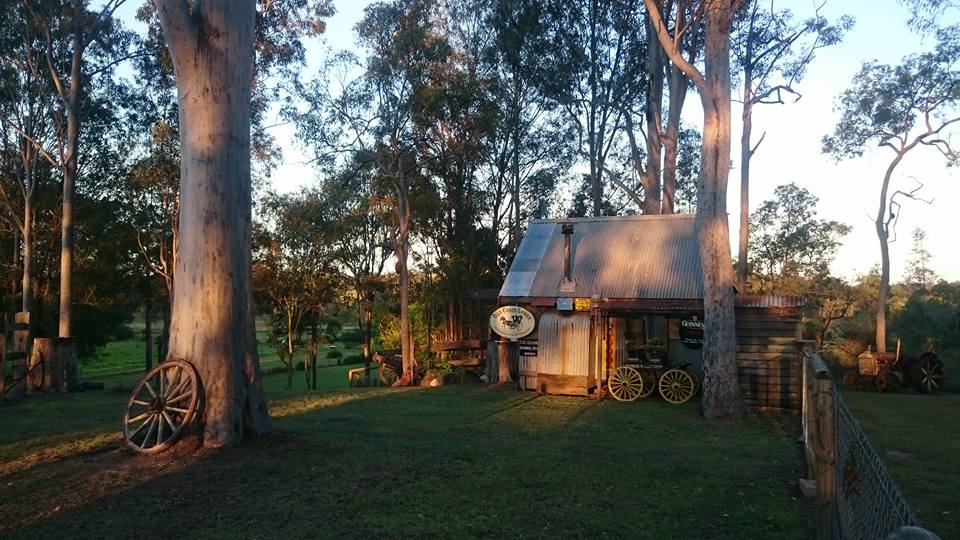 Welcome to the home of Filigrigold Golden Retrievers. We are a small family kennel situated on hinterland acreage south of Brisbane. Our romance with Golden Retrievers began almost 25 years ago when Rob and I were first introduced to one another by Rob's then Golden Retriever "Solomon", a real Golden character in a real life love story, which was to be the beginning of our new life as a family. We have been owned by and involved with Golden Retrievers ever since, mostly as our companions and much loved members of our family.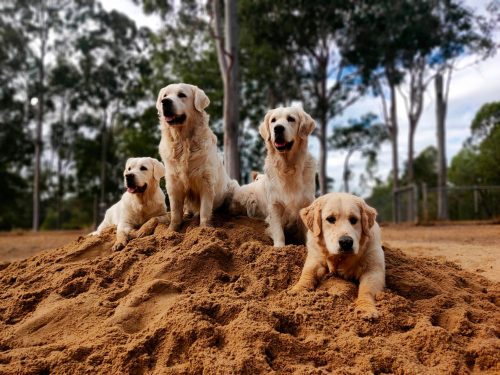 It was on one serendipitous day way back in 2014 we came upon a little fork in the road by the name of "Willow" (Bicklewood Follow Your Heart purchased from Dr Ian and Wendy Johnson of Bicklewood Goldens). Willow was our first 'show girl' and it is she who prompted us to change our direction in terms of our relational interest and activities with Goldens, thus Filigrigold was born. Willow ultimately piloted us into the show ring, and beyond, albeit nowadays the increasing demands of our work and family life limit the time available to attend shows but we do enjoy ring-craft and make a concerted effort to compete with our Goldens at several shows a year, focusing on breed specialty shows in particular.
We could not imagine life without Goldens in it, and the journey with our own Goldens, learning of their 155 year old heritage, and meeting and talking with all manner of Golden Retriever enthusiasts, breeders, and exhibitors over the years, would lead to a calling in our heart to become faithful breeders of this truly charming, old world breed.
The dawning of Filigrigold soon followed, and with it a pronounced sense of dedication to the preservation of the Golden Retrievers nobility, its nostalgic past, its hallmarks, and the remarkable legacy its founding father, Lord Tweedmouth, had left for each of us who are privileged to partake in the custodianship of the breed we so adore. This is Filigrigold's heartfelt commitment.
Needless to say, Goldens were, and will forever remain, THE central hub of which our lives orbit.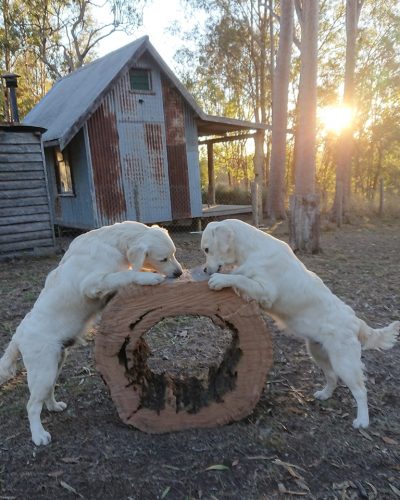 OUR GOLDEN FAMILY
Today we share our lives with our boys Rishi and Sherman, and our girlies C'Belle, Gretel, Squizzy, litter sisters Uma and Zelda, Betty Boop, Freya and Stella, each of whom enrich our lives immeasurably and fill our home with bundles of Golden hair strands but most importantly lots of joy, laughter and love…and the greatest of these is LOVE. Several of our girls make up our show team and select breeding program, though certainly they are 'ALL' cherished members of our family, and enjoying family life with us comes before anything else.
OUR PURPOSE & PHILOSOPHY
At Filigrigold, we are dedicated to producing Golden Retrievers that reflect the breeds hallmark kind, friendly and confident disposition, quintessential to its most renowned role as a loving and faithful companion. We also place considerable value on preserving structural soundness,  true classic type and an intelligent, biddable nature, all of which are considered pivotal in producing Golden Retrievers with natural working ability for activities such as obedience trials, agility, search and rescue, and traditional field hunting and retrieval work, the latter purpose of which Goldens were originally bred.
Our dogs are bred exclusively to UK and European bloodlines. Each sire is selectively chosen for his proper temperament, correctness and conformity to the breed standard and his suitability with our breeding program. All breeding stock are screened for hip and elbow dysplasia, hereditary heart and eye diseases and DNA tested for ICT, PRA-1, PRA-2, PRA-prcd, MD and DM and now also NCL.
Our puppies are well socialized and are raised in our home in a family environment. We occasionally have puppies for sale to approved homes only. For ALL puppy enquiries please first go to the 'LITTERS' page of this site and read the content in full before sending us an email. *Please note that puppy enquiries sent by SMS to our mobile phone will NOT be answered.